Free shipping in orders over 200€
Push-up types in swimwear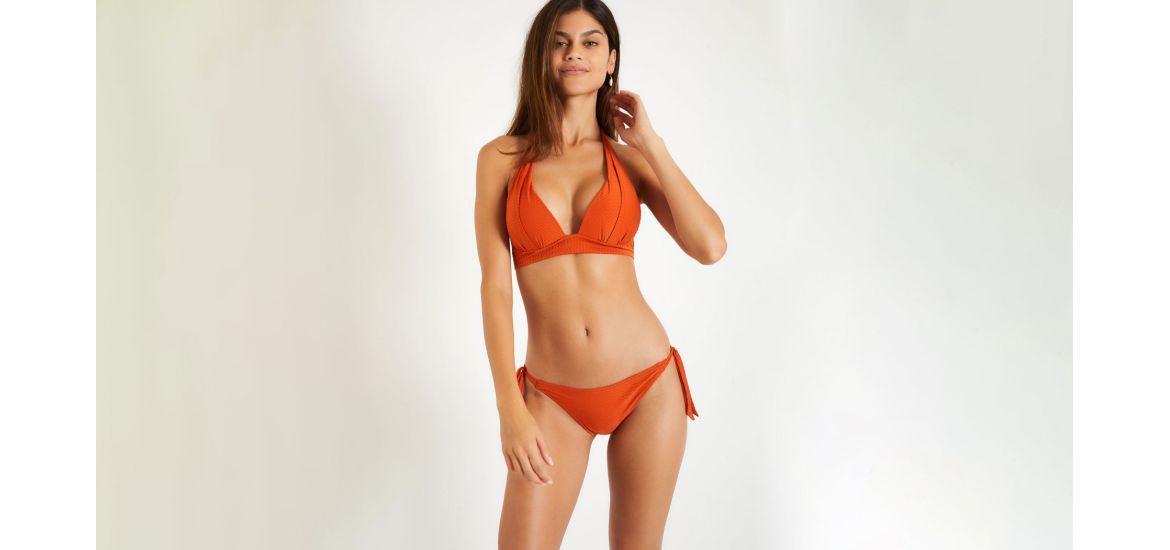 Swimwear with push-up can be of various styles, both one-piece and separate. The push-up itself is in the bodice; these are special soft foam or silicone fillings that serve to lift and visually enlarge the breasts. Such swimwear can increase the breast by 1-2 sizes. They are great for girls and women who want to enlarge and highlight their bust. Push-ups can also differ; it depends on the structure of the cups in the bodice. There are 3 most common types of push-ups.
1. The usual push-up effect, which allows you to simply lift the chest, without increasing it
2. Super push up, allows you to increase the breast up to 2 sizes, visually make it more voluminous and rounder
3. Maxi push up, makes it possible for even the smallest breasts to look large, due to the presence of liners on the entire inner surface of the cup
Thus, whatever your figure and chest, a push-up swimsuit will allow you to forget about your shortcomings and enjoy your vacation. Saved cart deleted
[CART NAME]
OK