Free shipping in orders over 200€
How to choose the right bra?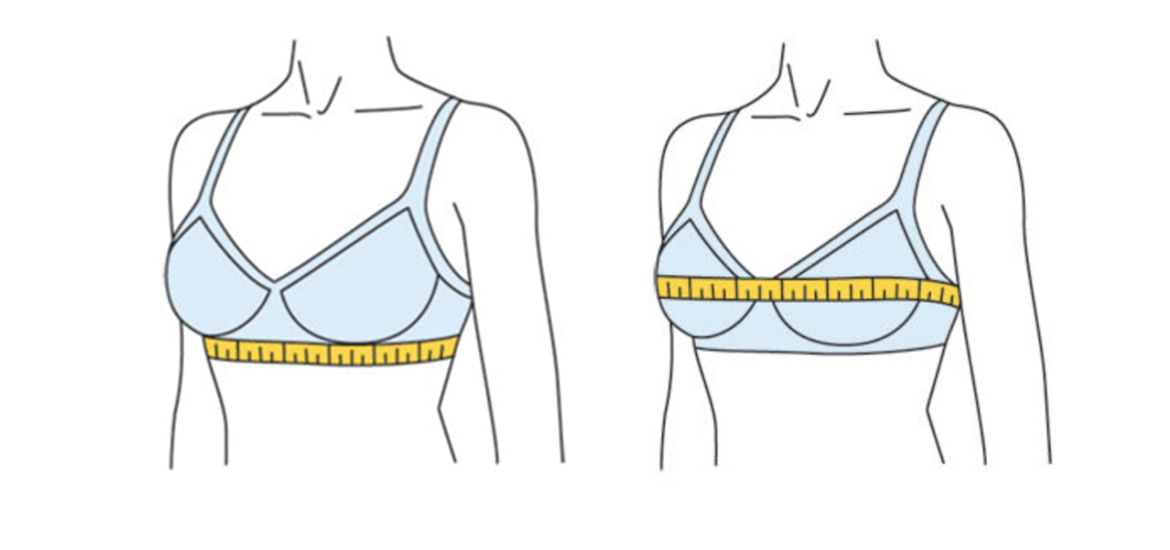 It is very important to choose a bra of exactly your size, because it directly affects the health of the female breast. Don't know your size? Then you need to do only 2 simple steps.
1. Measure the volume under the bust
2. While standing, measure your chest at the most prominent points.
Done! Now compare your parameters with the table of sizes on our website and enjoy choosing beautiful lingerie! Saved cart deleted
[CART NAME]
OK