Free shipping in orders over 200€
How to choose the right bra?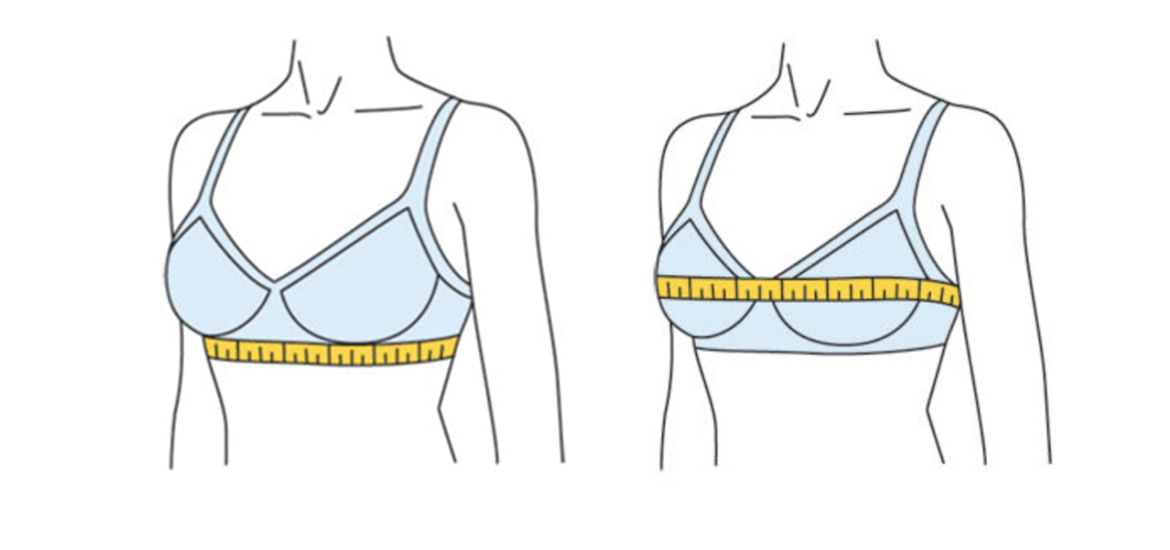 It is very important to choose a bra of exactly your size, because it directly affects the health of the female breast. Don't know your size? Then you need to do only 2 simple steps.
1. Measure the volume under the bust
2. While standing, measure your chest at the most prominent points.
Done! Now compare your parameters with the table of sizes on our website and enjoy choosing beautiful lingerie! Saved cart deleted
[CART NAME]
OK
Subscribe to our Newsletter
Are you interested in hearing about AlexSandra's offers, great underwear news and other interesting topics? Subscribe to our free newsletter!
Free shipping in orders over 200€

AlexSandra is a lingerie specialist. Here you will find a comprehensive range of world leading brands as well as you will always get competent and friendly service.
Customer service: +358 400 622 187, info@alexsandra.fi
---