Free shipping in orders over 200€
Wolford brand. Why is it so good?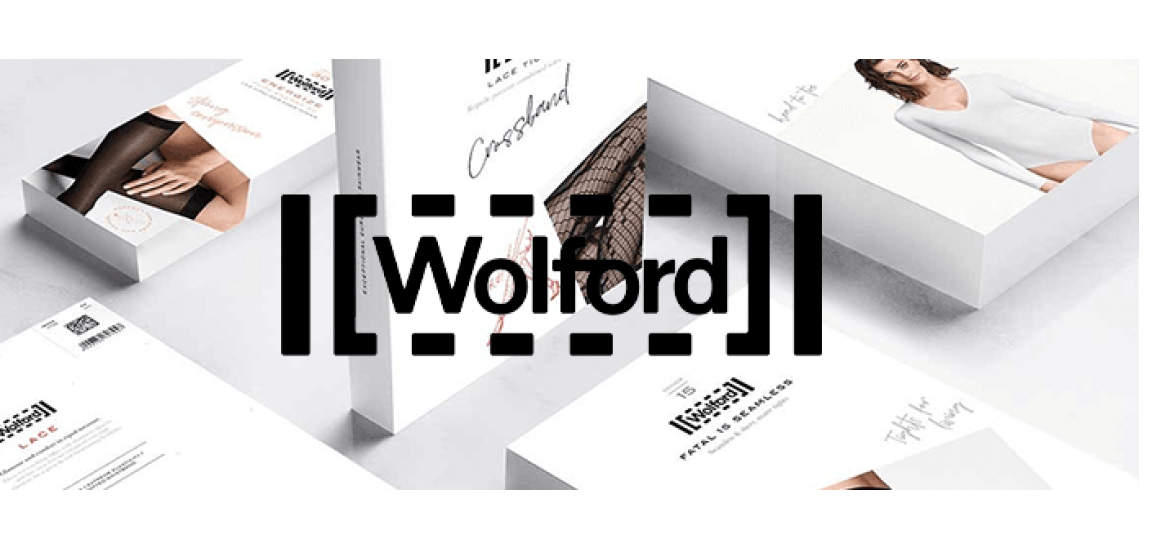 Wolford is a beloved and well-known premium brand from Austria. Wolford uses only the finest fabrics in production that fit the female body, embellish it and emphasize the silhouette. Wolford became famous and insanely popular with fashionistas all over the world, primarily thanks to tights and stockings. This very feminine element of their wardrobe has become their hallmark - once wearing these stockings, you will never change the brand. Wolford is always a perfect quality, easy care, comfort in use, a special feeling of fabrics on the skin, peculiar only to Wolford, and an impeccable cut that makes the company's products so beloved and desired by women all over the world.
History of brand
The first Wolford boutique opened in 1992 on Madison Avenue in New York. Initially, Wolford specialized only in hosiery. Now, it is an international premium brand with a wide range of products. They also make underwear, clothing and accessories. Only high-quality materials are used for manufacturing.
Reasons for the success and popularity of the brand
The success of the Wolford brand depended on three pillars: the latest materials and technologies, innovative marketing and fresh advertising ideas. Therefore, a lot of money was spent on product development, and the company was the first to enter into contracts with leading chemical concerns such as Dupont. The first revolutionary new product from Wolford went on sale in 1952. These were seamless socks and stockings made from the new Helanca synthetic yarn based on crimplen fiber. And in 1954 the Austrian premiere of Wolford seamless polyamide tights took place.
Having built a competent policy for the production and promotion of its products, the Wolford company continues to flourish and delight its customers with real masterpieces created on the basis of the symbiosis of technology and fashion. It would seem, what else can you think of in such an area as the production of tights and stockings? But even today Wolford continues to amaze: for example, the Slim Care and 50 Hydra Care 50 models with a masking effect were recently released. Thanks to the microcapsules contained in the fibers with exclusive ingredients, the skin of the legs looks smoother and more hydrated.
In our AlexSandra boutique you will find a huge number of high quality hosiery and clothing from Wolford! Saved cart deleted
[CART NAME]
OK