Free shipping in orders over 200€
Wool Silk underwear to wear on winter times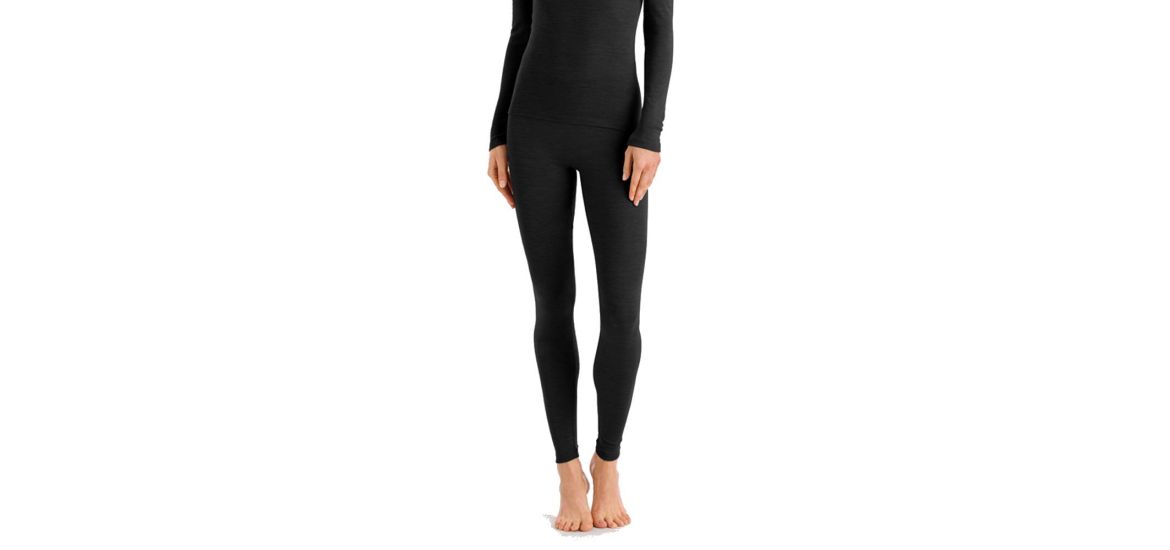 It is well-known that in our northern region it is really cold in the winter! That's why practically everyone is wearing an underwear to get warmer. But do you know which underwear is really warm and high-quality? In our AlexSandra store we have a Calida brand which is really highly recommended for people who cares about their skin and wear only high-quality clothes! This is because Calida uses only natural and organic materials as wool and silk. Wool and silk are the best natural thermo-regulating fibres and the combination of these creates light and high-quality fabric. Also, their products have Öko-Tex Standard 100 certificate. Our product range of Calida brand includes wool silk tops, t-shirts, undershirts and leggings. You can choose whatever you like and be 100% sure to not get cold in the winter!
We also have another amazing brand if you are a lover of silk! Lady Avenue is Scandinavia's leading brand in pure silk. Lady Avenue's special raw materials consist of pure natural silk which is considered to be the most luxurious fiber. With a variation of colour, weaving and yarn structures you have the real beauty of genuine silk and are guaranteed a unique product. Our product range of Lady Avenue brand includes silky short pants, leggings, undershirts, t-shirts and tops!
We have really big variety of high-quality underwear for the cold winter and not only! Explore more on our pages! Saved cart deleted
[CART NAME]
OK